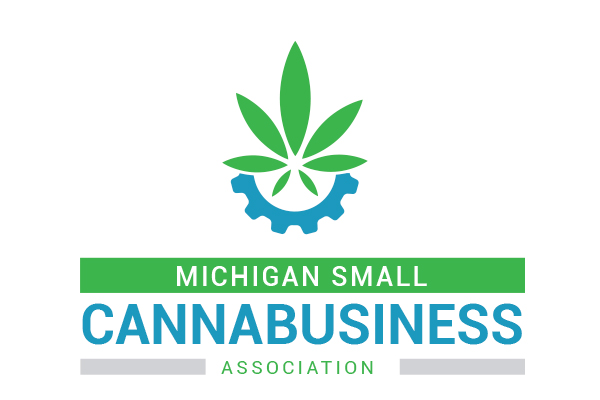 A Tremendous Opportunity
The Michigan Medical Marijuana Facilities Licensing Act provides the framework for small businesses to commercially cultivate, process and distribute medical marijuana. Hundreds, if not thousands of people have been waiting very long for this opportunity. There are those who love to cultivate. Many are now caregivers under the MMMA but it significantly limits the amount they can cultivate to 2.5 ounces per patient. Many of those caregivers have taken huge risks when it is harvest time and their usable marijuana far exceeds that allowed by law. There are many others who have been waiting for the opportunity to have a dispensary. Those who have in Detroit, Lansing and Ann Arbor and other places are continually being threatened they will be shut down, prosecuted or even worse, kept out of the commercial market simply because they were helping medical marijuana patients who would otherwise not have the availability. The MMFLA is supposed to change all of that. Unfortunately, the Michigan Medical Marijuana Board and Department of Licensing and Regulatory Affairs may try and keep small businesses out by placing large monetary liquidity requirements or by denying qualified, but small, businesses that should have the right to participate in a free market commercial economy.
Join Together
By joining together, cannabis small business owners and those who want to be one can fight for their right to prosper in Michigan's cannabis industry. When many who have a common goal join together, much more can and will be accomplished. Join the Michigan Small Cannabusiness Association (MSCBA) and collectively we will fight for small business'. We will lobby LARA and the MMB for reasonable rules. We can choose to only work with each other and preserve our ability to survive. Big business and corporations cannot interfere with those who wish to operate amongst themselves. Small business cultivators can choose to sell their product to small business processors and provisioning centers. This can only happen if we join together and network. The MSCBA will have networking events, a dedicated and private Facebook group in which it can share ideas. The MSCBA will have its own lawyers, the Cannabis Legal Group, that will do everything necessary to help advance the goals of small businesses in our regulated cannabis marketplace. If we obtain enough members who are willing to pay dues, we can obtain a lobbyist to fight for small businesses. It should not be a problem. There are thousands of us who need representation and a single but powerful voice to be influential.
Stand Up
If we do not stand together and fight for our right to operate in this industry that the MMFLA has created, we will lose it to corporate cannabis. For now, membership is free. Just provide your name, city and email address. Join the Facebook group and take part of the largest conversation that is happening now, while the rules are being promulgated. As long as a small business has a solid, realistic and reliable business plan and are otherwise qualified, they do not need $500,000 in the bank to succeed. There are many caregivers and dispensaries who are successful right now that can tell you that.
Join the Michigan Small Cannabusiness Association now and lets take back our right to participate before its too late.
Michigan Small Cannabusiness Association Exclusive Facebook Group
Collaborate with others and start the conversation